In the netherlands, I frequently cook in two national shows on a public and a commercial channel. It's much fun to do, and important to arise awareness around sustainable seafood consumption.
TIJD VOOR MAX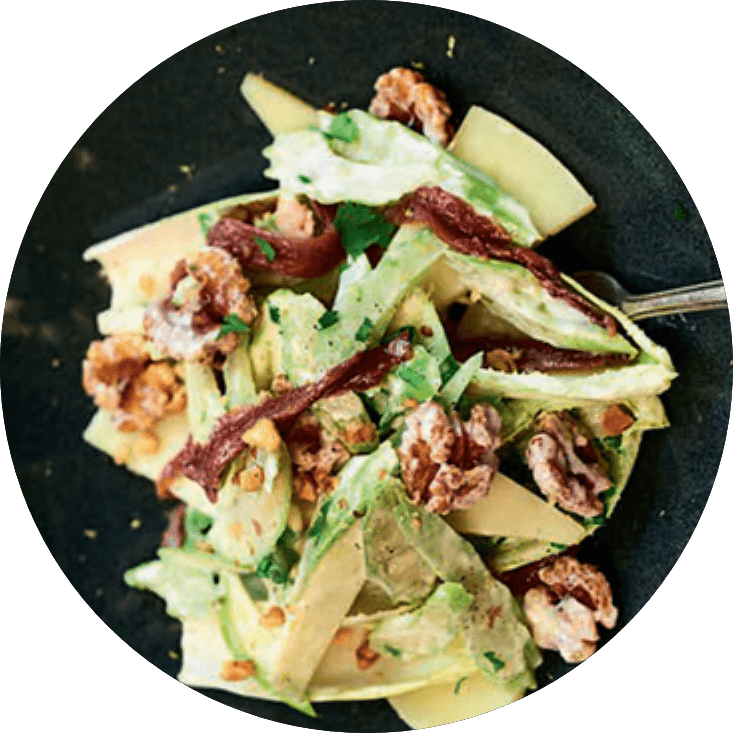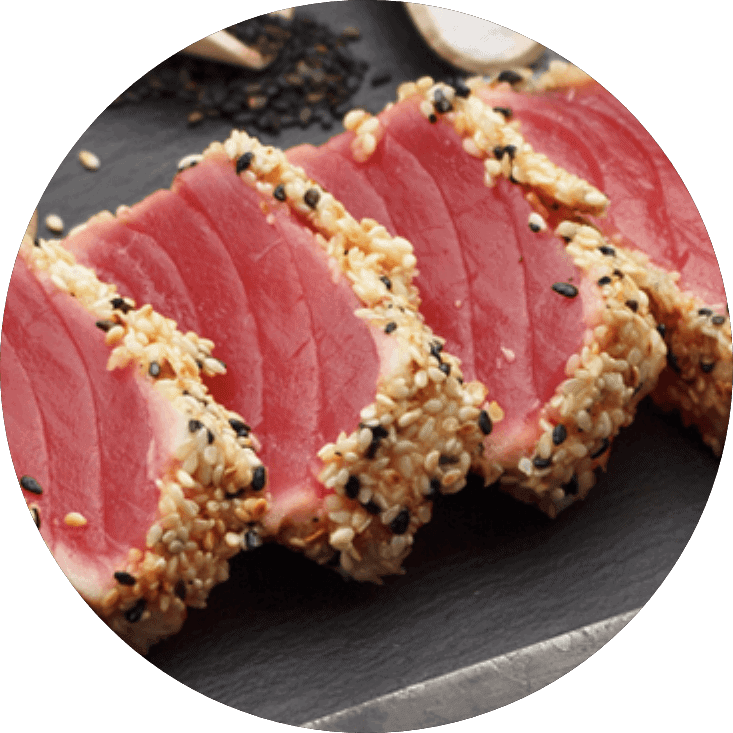 On national television I frequently cook at 'Tijd voor Max'. This live show receives fascinating known and unknown Dutch people from Monday to Friday. Martine van Os and Sybrand Niessen talk to these guests about current events, interesting developments and personal experiences. In addition, a guest chef is present every day cooking a specific dish.
KOFFIETIJD / 5 UUR LIVE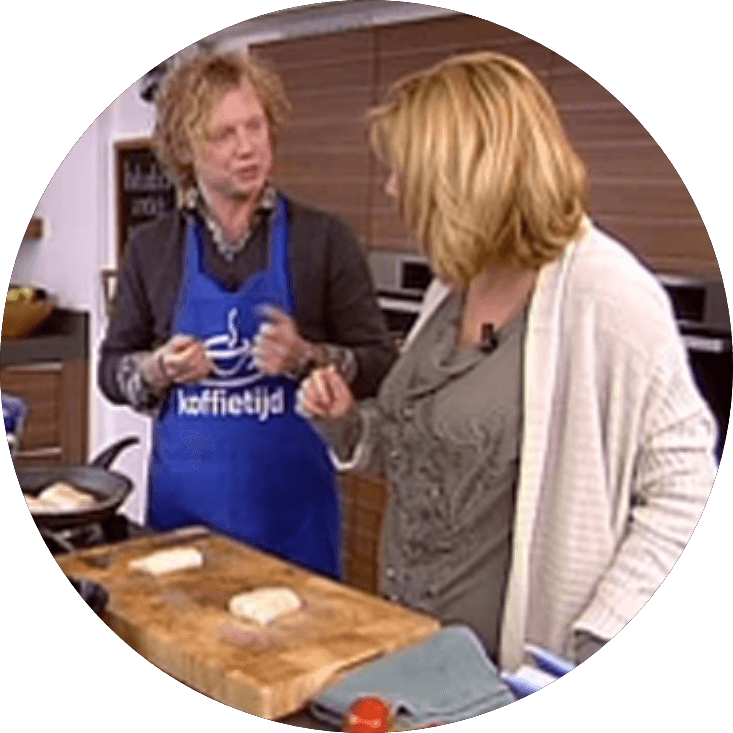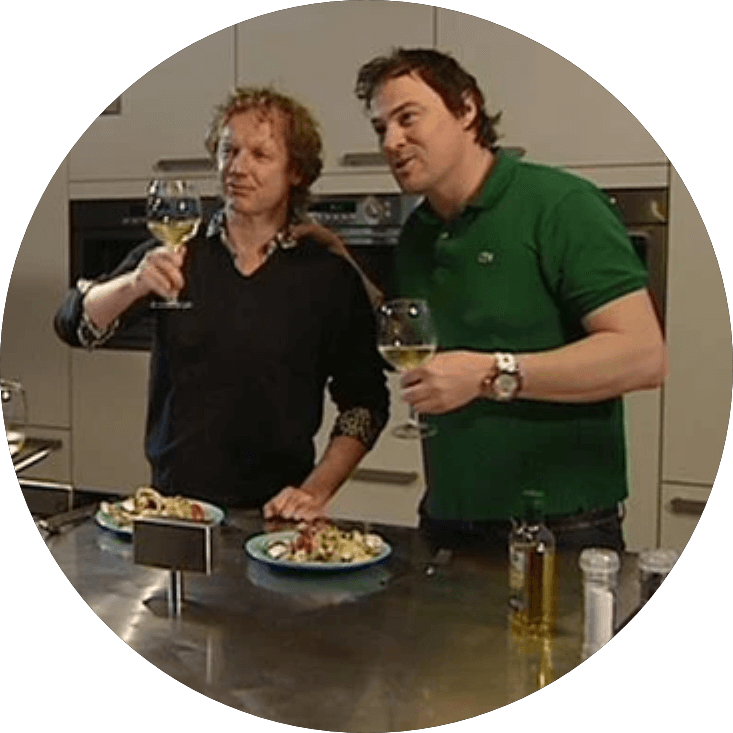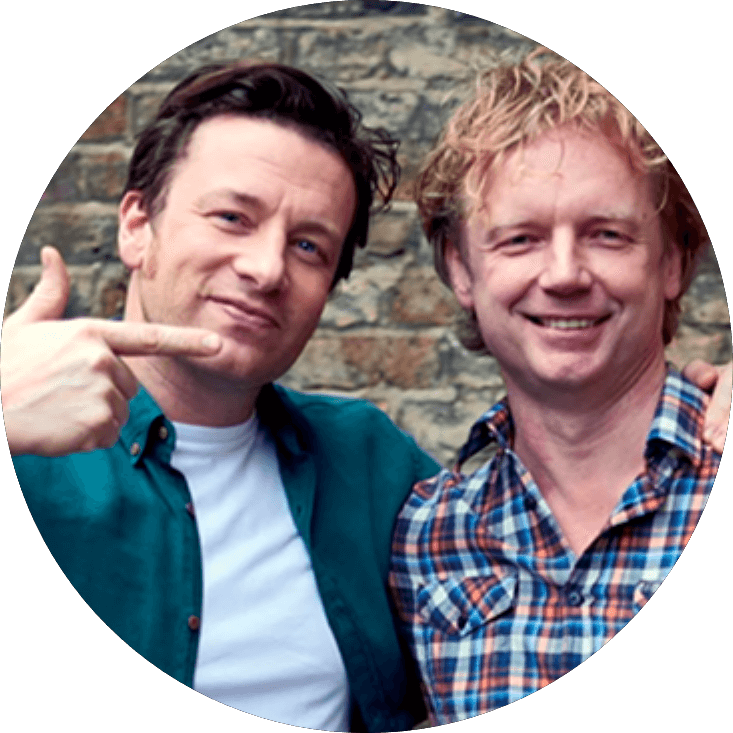 On the commercial channel RTL I frequently cook for the show Koffietijd and 5 Uur Live. Morning magazine where guests are received and you are updated in the areas of lifestyle, home & garden, health & well-being, fashion & beauty and cooking.
Other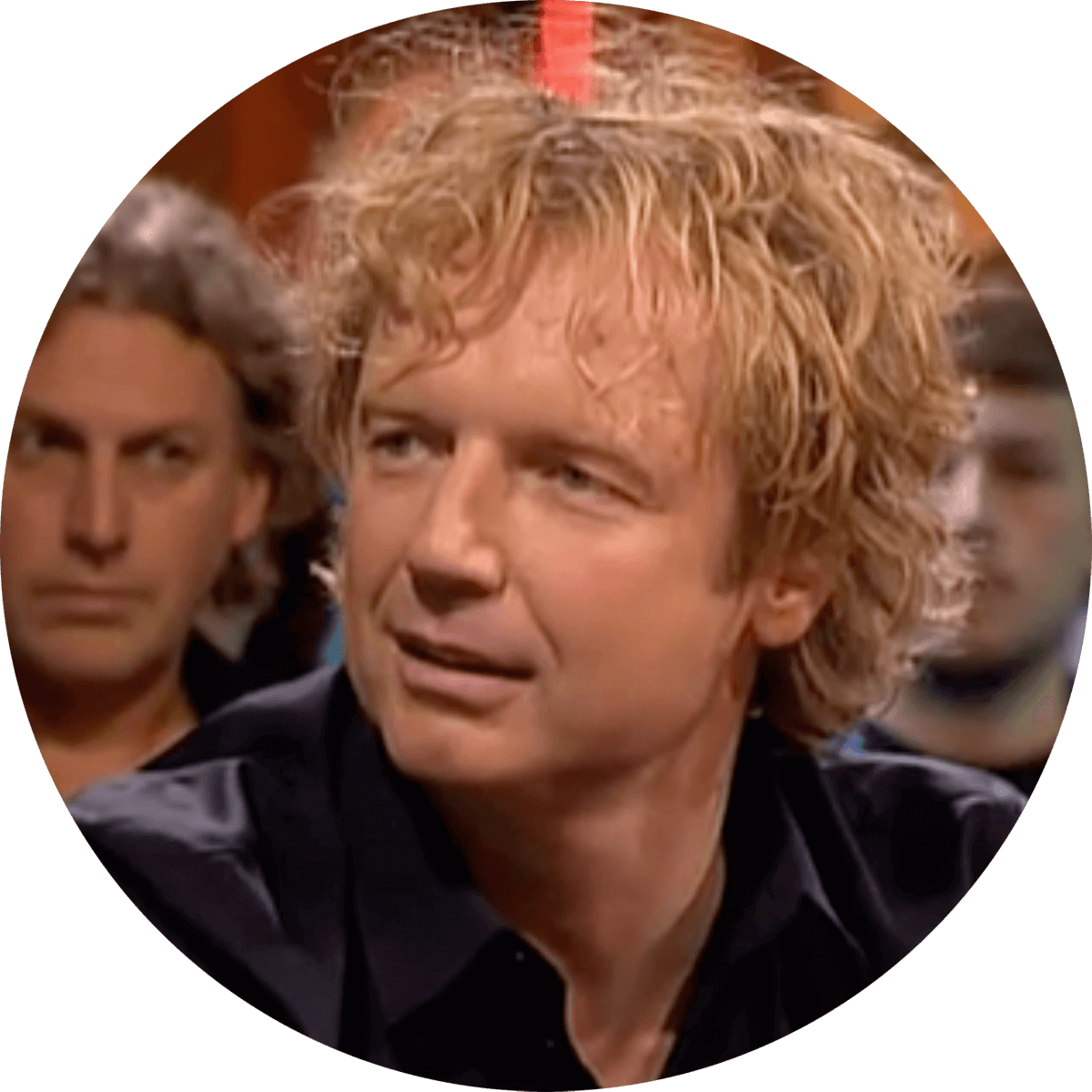 De Wereld Draait Door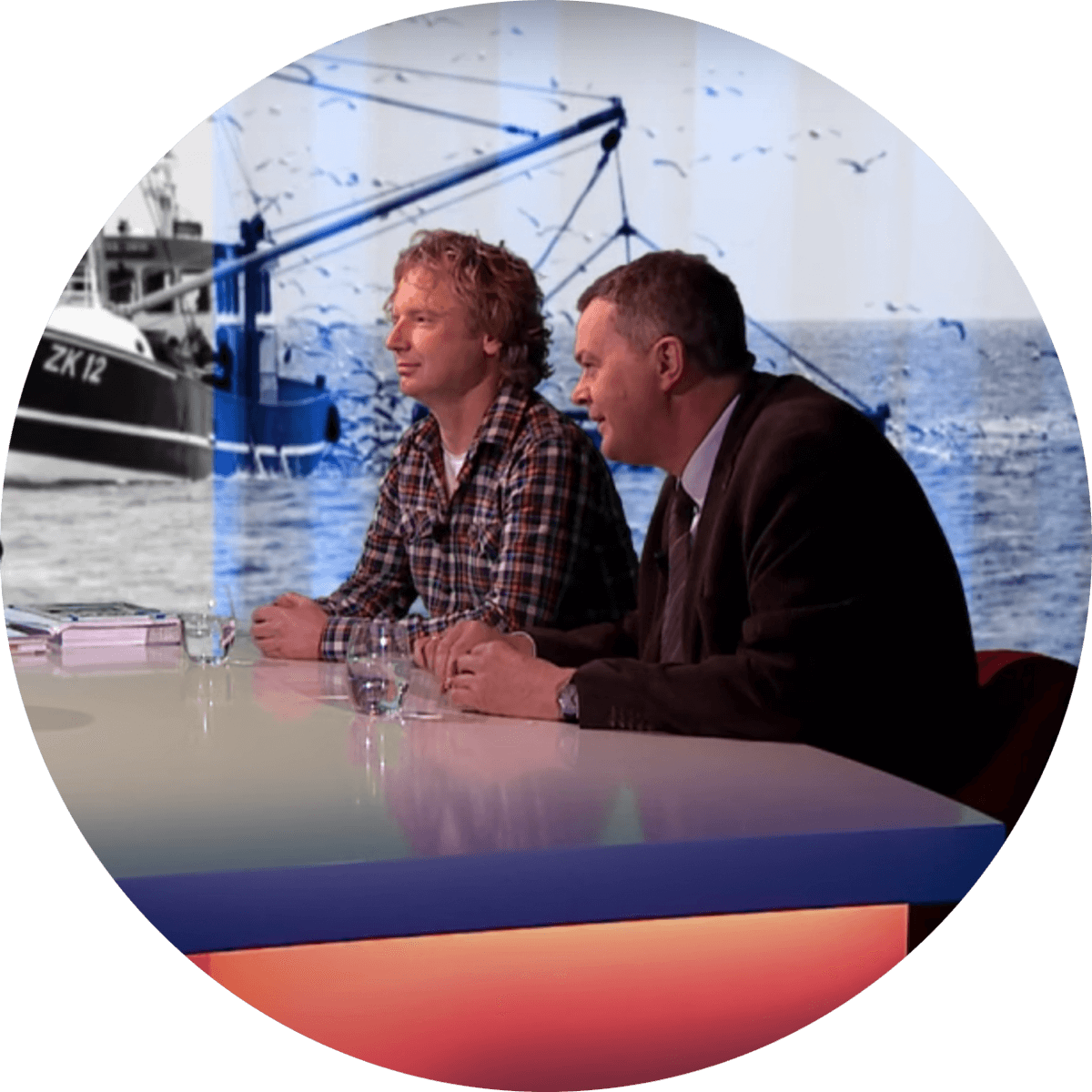 RTL Z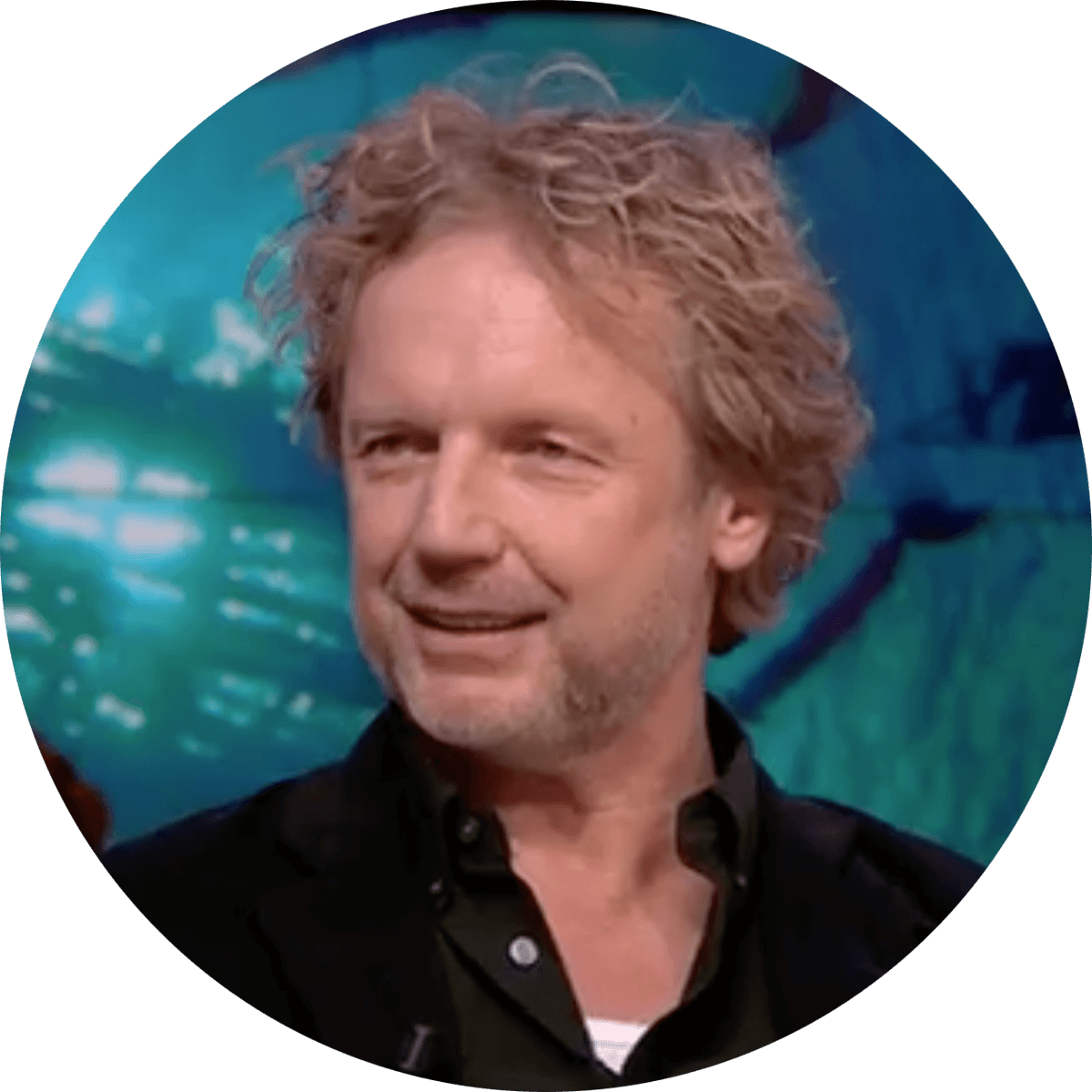 Jinek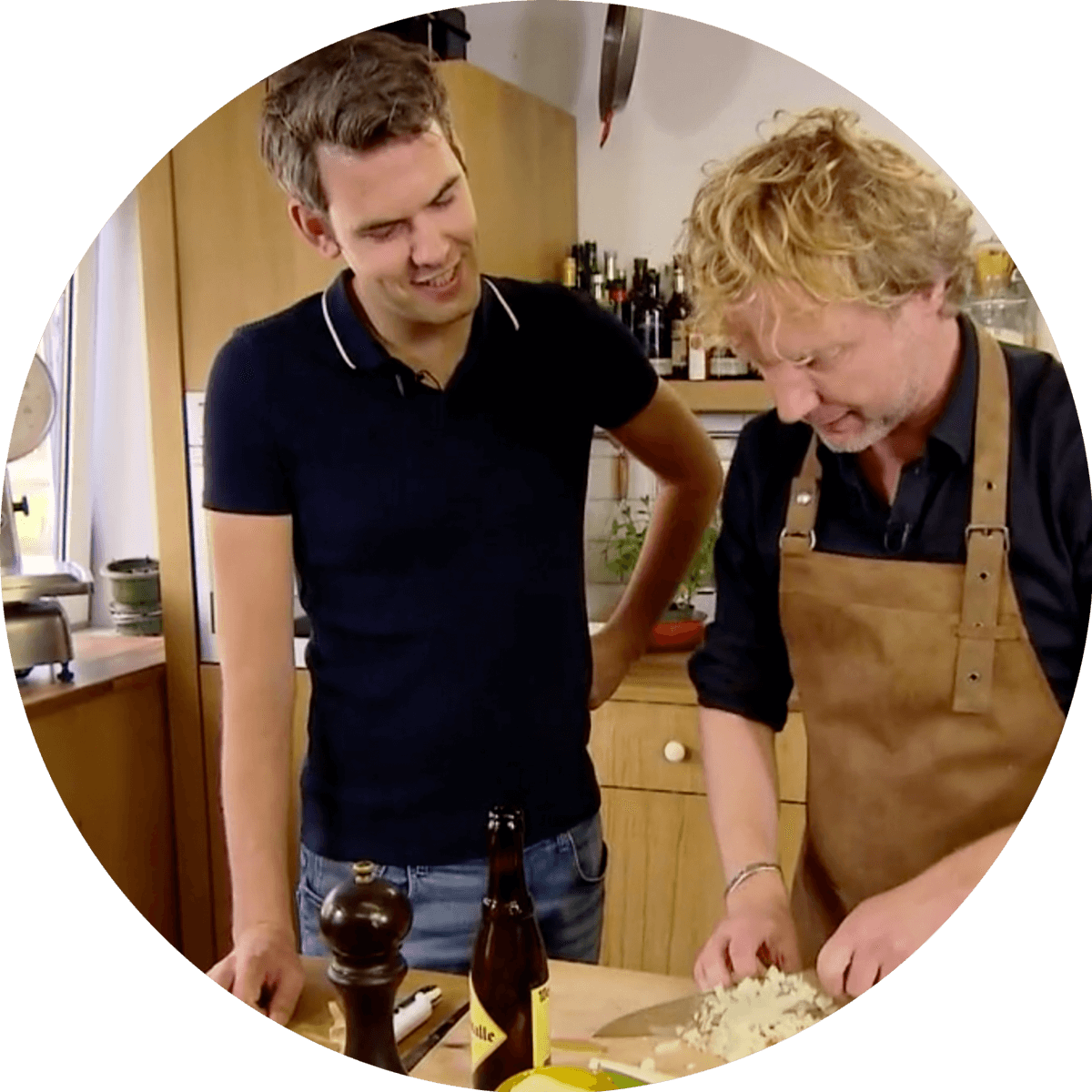 EditieNL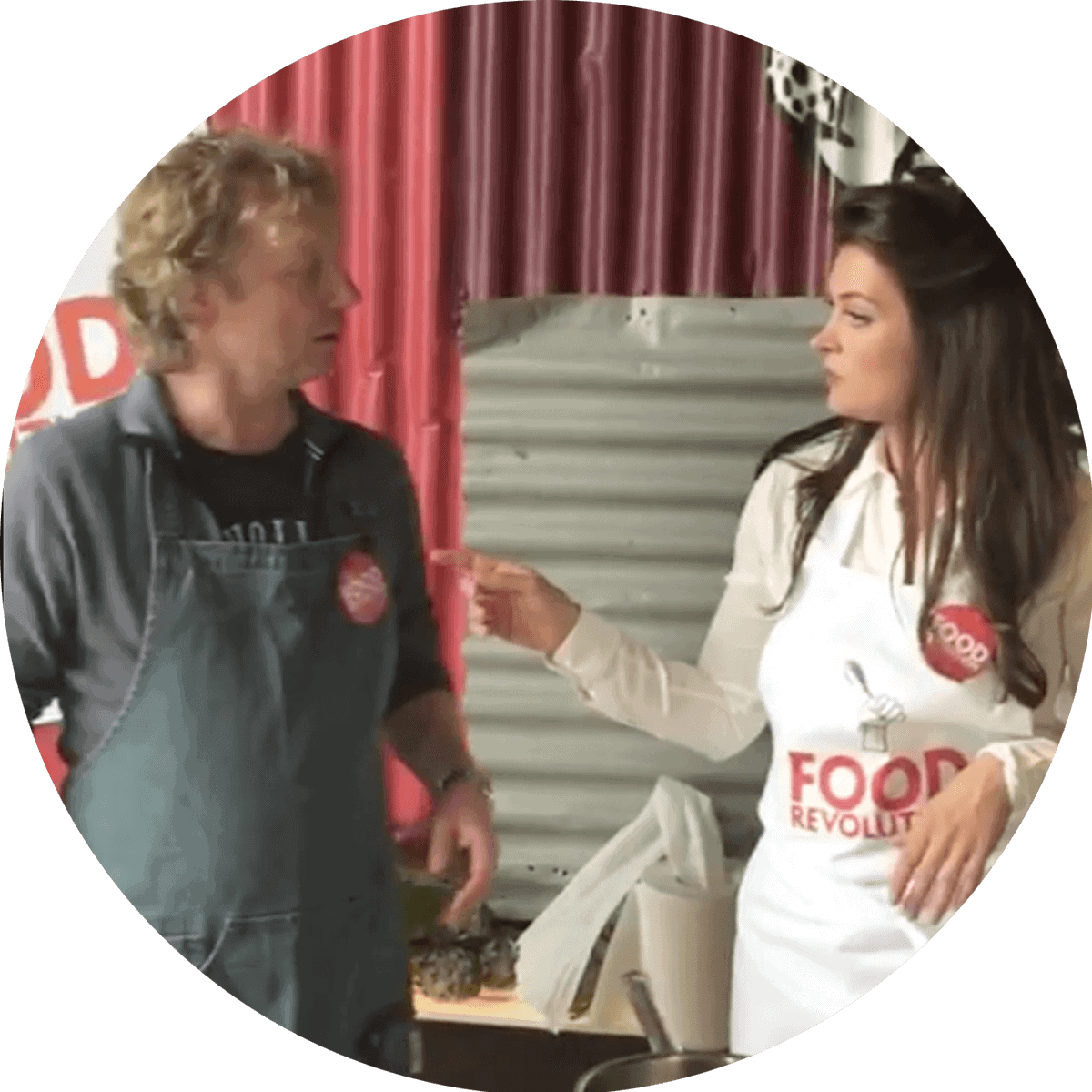 24kitchen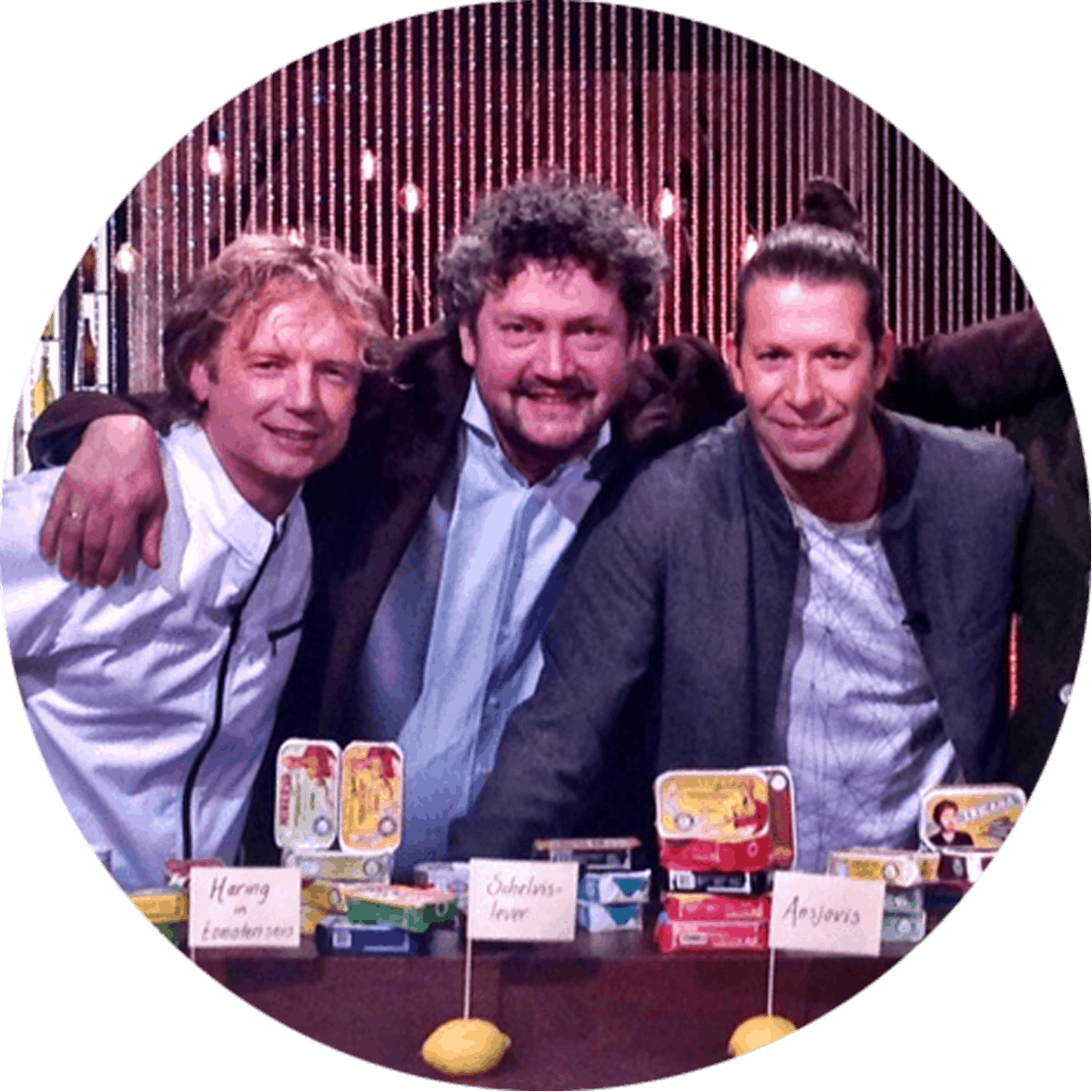 Masterchef Holland